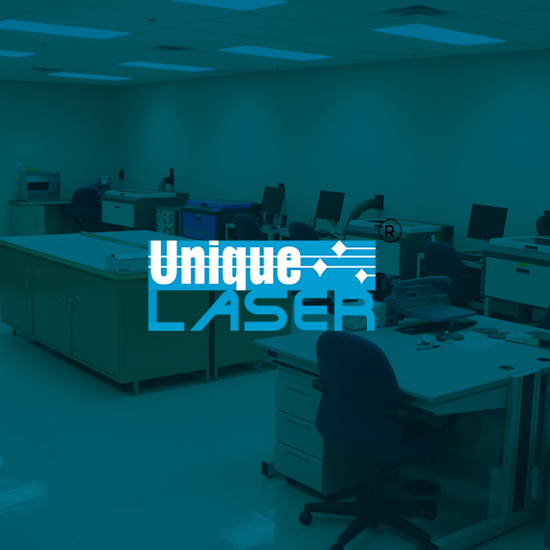 Unique Laser Engravers are authorized distributors & service providers of laser systems of Universal Laser Systems Inc. U.S.A. and E S Technology France.
Unique Laser Engravers are leaders in providing Laser Technology solutions in India for application in the field of Signages, Gasket making, Model making, Engraving marking and cutting media such as Paper, MDF, Leather, Plastic, Acrylic, etc, as well as research development work Obviously the only limitation is your imagination.
Our portfolio now includes CO2 Galvo, CNC Routers, UV Flatbed Printers & Metal Cutting Lasers to enable us to cater the entire gamut of requirement of our customers.
Unique Laser Engravers aims at providing complete system solutions from the exact definition of the task at hand to the selection of a suitable system required for the application.
From the concept of the system to implementation to the onsite training of the operators, We provide complete solutions to our customers as we consider ourselves as their partners.
At Unique Laser Engravers we believe that with our dedicated staff, engineers and marketing professionals we can help you to find solutions to enhance your business.
Competitive Prices |  Dedicated To Quality | Excellence In Engineering Products | Specialized Packaging | On Time Delivery.
Market Presence of 20 years
Professional management
Cutting edge technology
Trusted Business track record
Ethical business practices
Transparency in dealings 
Engineering excellence
Competitive rates
Time bound deliveries
Undivided Personal attention
Wide Range of Products under one roof
Unique Laser has a passion for servicing customers which culminated in the supply of advanced laser systems for laser engraving, marking, graphic imaging and cutting systems. As the leading service provider of CO2 and fiber laser technology solutions , there is a Laser System solution installed in every part of the country with customers ranging from small, family-run operations to research institutes, IIT"s government institutes, corporates and multinationals Each customer shares a common thread – our systems help them to create additional business opportunities.